Collective experience and expertise
Collective experience and expertise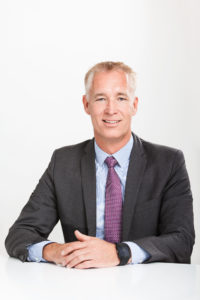 Fredrik Westling
Possessing an engineering background and experience from the forest industry that spans over 25 years, Fredrik Westling is today President of Forssell Timber. Formerly the company's head of sales for 10 years, he has also been involved in business development, sales and planning at such companies as SCA Timber and Mellanskog/Setra. Fredrik first started doing business in Japan in 1995, and he lived and worked in the country between 2001 and 2004.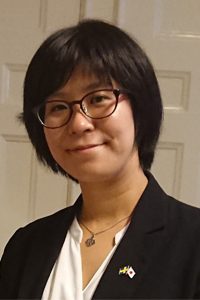 Aya Umetani
Aya Umetani heads the office in Japan. She is our latest member and joined the team May 1st 2019. Apart from speaking Japanese and English she also speaks Swedish fluently. Aya is an important part of the business and she is a key piece of the puzzle in Forssell Timber's role as a bridge between the Japanese and Swedish cultures and languages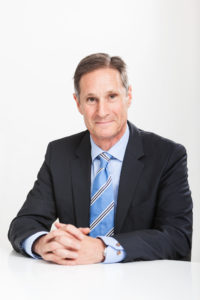 Peter Forssell
Forssell Timber's founder and Chairman of the Board Peter Forssell has a Master of Science in Forestry from the Swedish University of Agricultural Sciences and almost 30 years of experience and knowledge from the forest industry. When the Japanese market opened up to the Swedish sawmill industry in the early 1990s, Peter was the first to establish relations in the country. Since 1992, he has done business in Japan and been a contributing factor to business development there. Early in his career, he was CMO for one of Sweden's largest sawmill groups, Södra Timber. He has run Forssell Timber AB since 1996, and he worked and lived with his family in Japan between 2000 and 2003.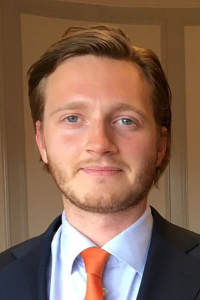 Emil Forssell
Emil Forssell holds a Degree of Master of Laws from Uppsala University and a Degree of Bachelor of Science with a major in Business Administration from Gothenburg School of Business, Economics and Law. Prior work experience includes founding and managing Legal Tech House AB, summer notary at Eversheds Sutherland, and Regional Manager at Lawline. He is the oldest son of Peter Forssell.
Are you interested in our business, please do not hesitate. Contact us today!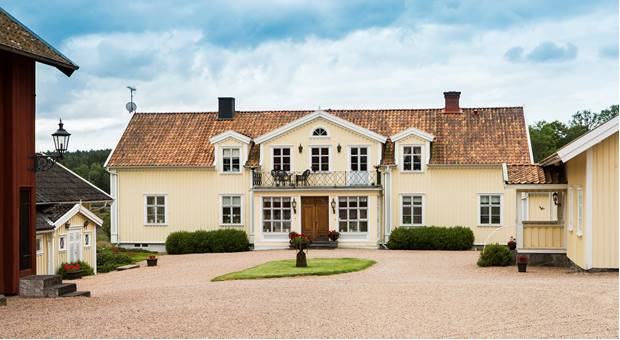 Torebo Herrgård, Head office of Forssell Timber AB
Forssell Timber markets and sells wood products. We have built strong customer and supplier relationships on the basis of our 55+ years of collective experience and expertise. We handle marketing and sales in Japan for several leading sawmill companies, including SCA Timber and Fiskarheden, and collaborate with other wood product industries in Sweden. A total of four employees work at our Swedish office in Torebo, Orust and at our Japanese office in Tokyo.
Our extensive experience and long-term approach is the reason why we are today responsible for a large share of timber exports from Sweden to Japan. It is also why Forssell Timber has become one of Europe's leading exporters of wood products to Japan.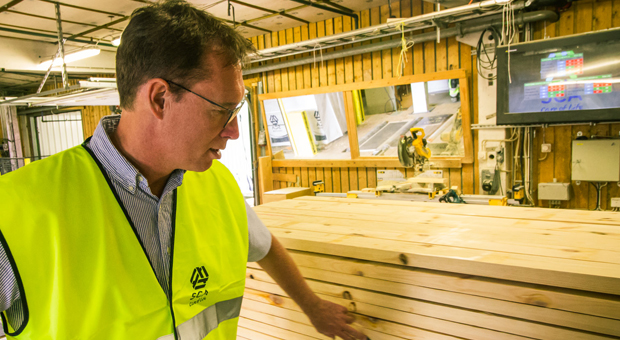 The environmental impact of transportation
The environment and environmental impact is a big topic for discussion in most companies today. It is important to understand the impact of long transportation distances on the environment, regardless of in which industry the company is active. For us, this means an awareness about the impact of our own business on the environment and efforts to adopt more climate-smart and sustainable procedures.
Shipping wood from Sweden to Japan does not generate higher CO2 emission than the domestic sawmill industry in Japan – largely because the enormous container ships from Europe produce marginal emissions per cubic meter shipped wood.
Adress in Sweden
Torebo Herrgard 546
474 93 Ellos
Sverige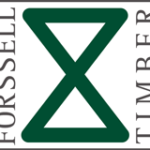 Contact
Fredrik Westling, CEO
fredrik@forssell.net